Draft Admissions Policy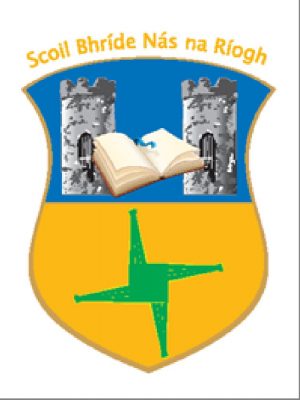 Dear Parents/ Guardians,
All schools are obliged this year to draft a new admissions policy under the Education Act. We have uploaded a copy of our draft admissions policy under guidelines from our governing body CPSMA and patron Bishop Denis Nulty on our website. We would appreciate if you could take a few minutes to read through and if you have nay feedback for us to email it to
scoilbhridenaas@eircom.net
by next Thursday 14th May.
Thanking you in advance