Active Week 2022
The children in the 3 autism classes had a fantastic time when Play Ball came to our school.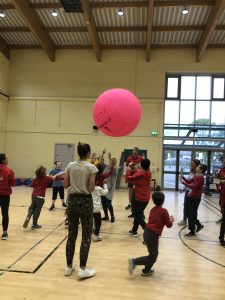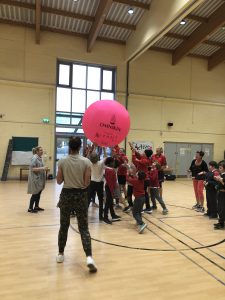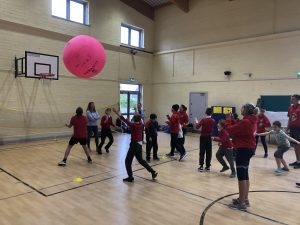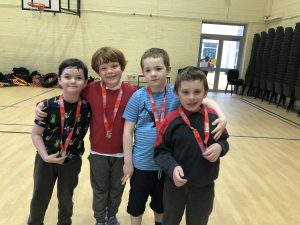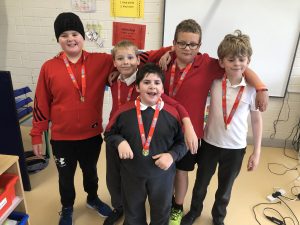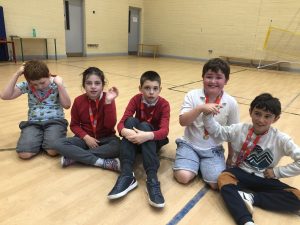 We all put our best foot forward for our charity run for Down Syndrome Ireland.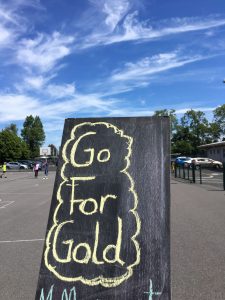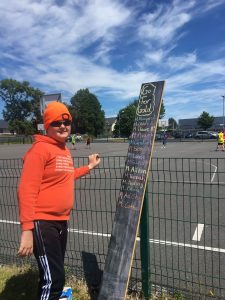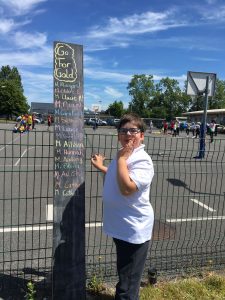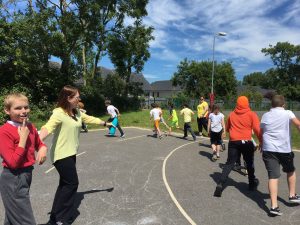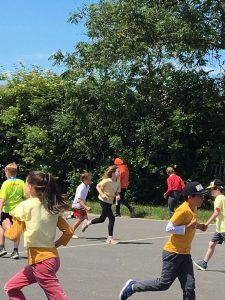 The children from our autism classes really had a wonderful time playing with the different carnival games during active week. Hook a duck was a big hit with everyone.
Thank you to the PTA for organising.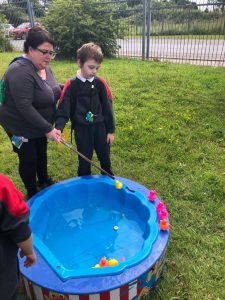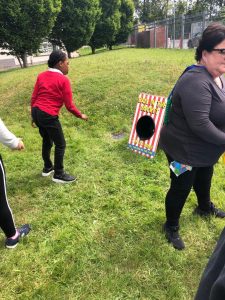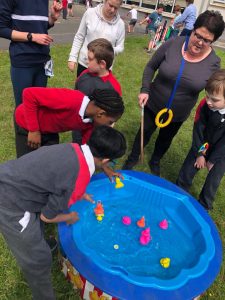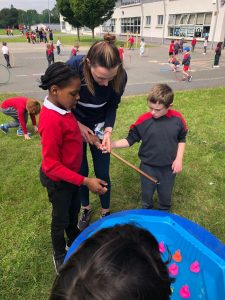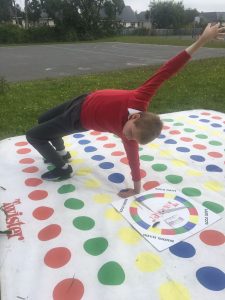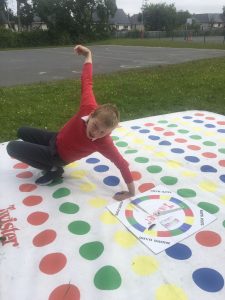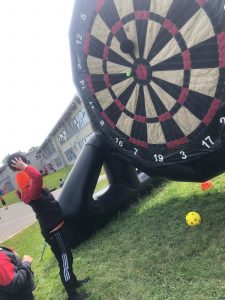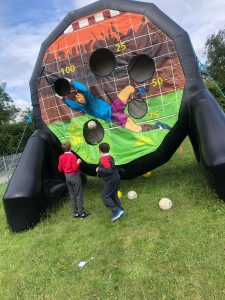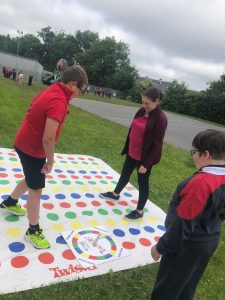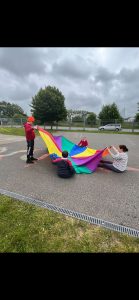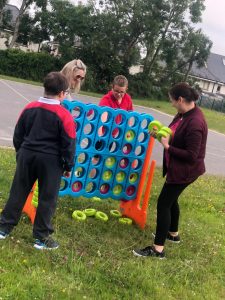 Visit from the local Garda
Múinteoir Siobhán and Múinteoir Margaret's class enjoyed the visit from the Gardaí. We enjoyed going behind the scenes and uncovering what happens in the white van. I think we might have some future Gardaí on our hands. The uniform looked great on everyone.
Múinteoir Gillian's class had lots of fun when our local Garda came to visit our school today, we really enjoyed hearing the siren!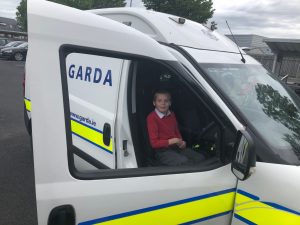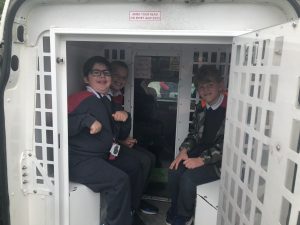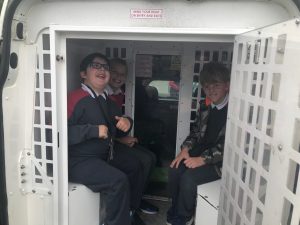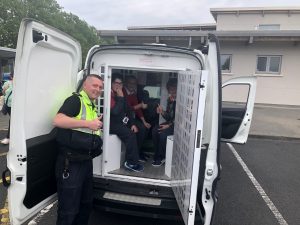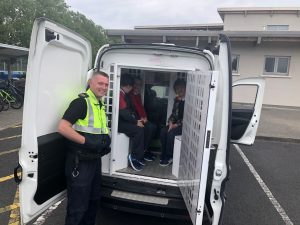 Magical Times in Scoil Bhride
Senior Infants and Múinteoir Siobhan's class enjoying our fantastic visitor today: Joe the magician. We were all amazed with his magic.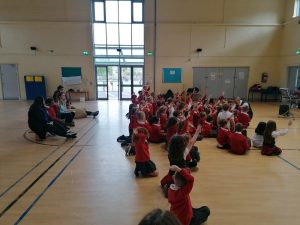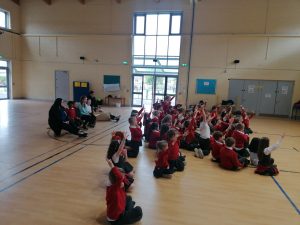 Outdoor Classroom
Múinteoir Siobhan's class brought our lesson to the outdoor classroom to read a story "the smartest giant in town".
We all took turns to add our part to the story.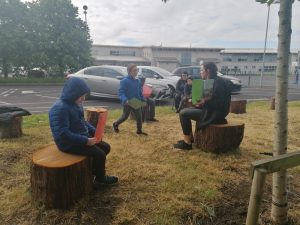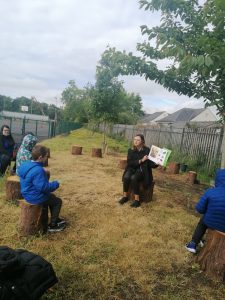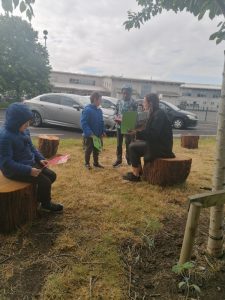 Science Experiments
Today in Múinteoir Siobhan's class we did an experiment learning about floating and sinking. We tested different materials to see if they would float or sink.
We found out that lego blocks will float and 5 cent coins will sink.