School App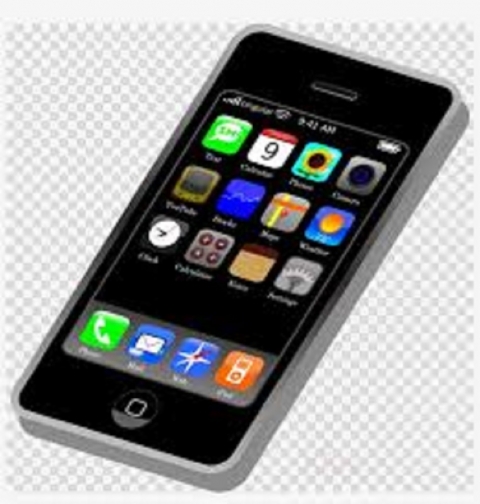 We are delighted to announce that will be launching the new Scoil Bhríde Mobile App in the New Year. Some of the benefits will include enhanced communication with you, reduced spending on SMS messages, reduced spending on paper and ink and of course sending notifications via the app will be more environmentally friendly than sending notes!
The Scoil Bhríde app will be available for both Apple and Android phones. Only members of the school community of Scoil Bhríde will be able to sign in and use the app. For this reason we need to collect the email addresses of parents and guardians in the school. Please note that the email information you provide will only be used for the purpose of providing you with access to the school app.
To upload your email address, please follow this link:
https://forms.gle/zd7XnGbB1gcHjGpq9
Please upload your email address by December 9th.
Thank you!