The Daily Mile Challenge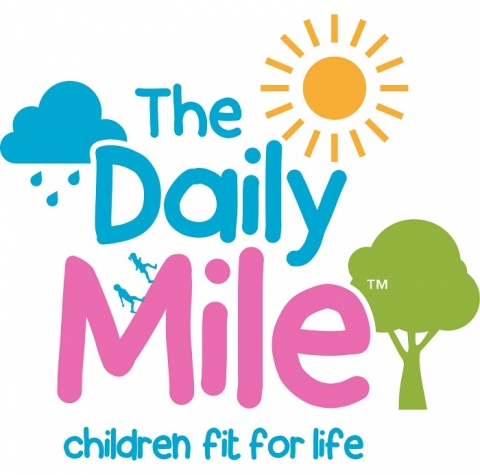 As part of our Active School Flag initiative, Scoil Bhríde is taking on The Daily Mile Challenge. The Daily Mile is 15 minutes wherein children jog or run, at their own pace, during the school day at a time of the teacher's choosing. It is recommended this be during lesson time, so children have their full break / play time. The Daily Mile is not Sport or PE, but rather health and well-being through physical activity.
It takes place as part of the normal school day so children do not need school tracksuits/runners. It takes place outdoors in the fresh air and we will attempt find a window of opportunity even in inclement weather. We will track our progress on our individual class calendars over the next 10 weeks and hope to see the benefits for all involved. For more information follow the link below.